Exchange Story: Leaving My Home Country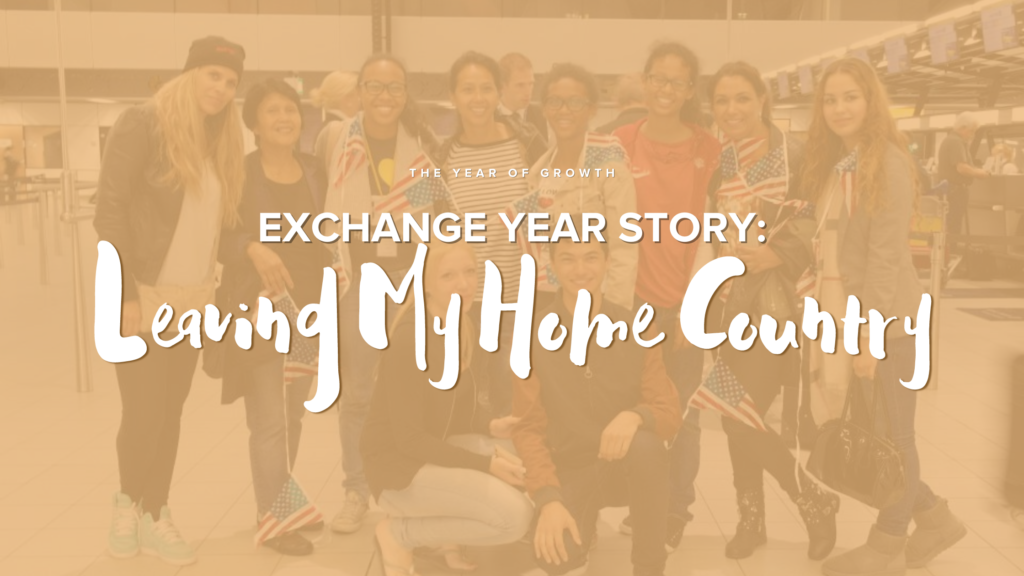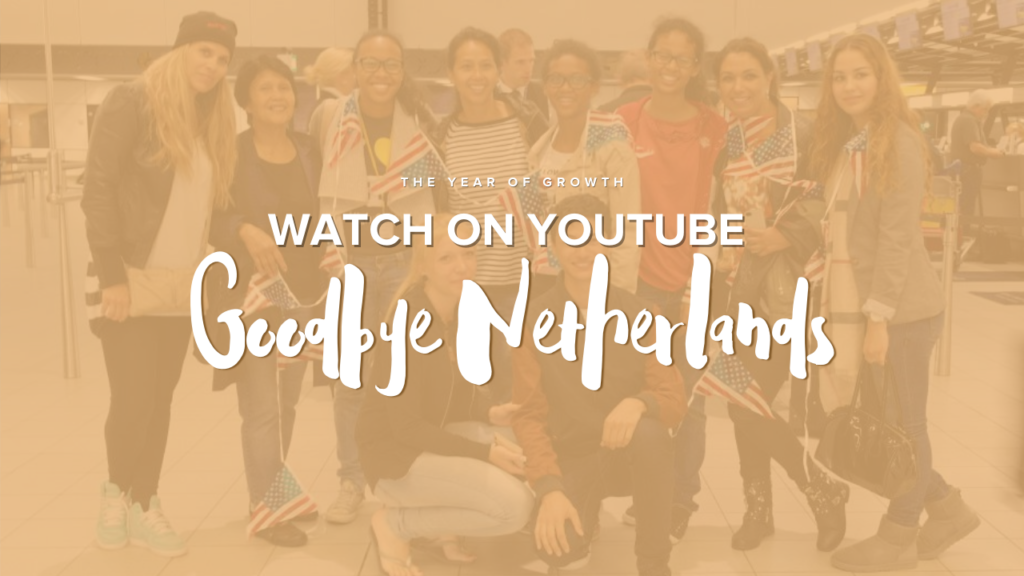 On 31st July, 2013, it was time. Time to say goodbye to what felt like my whole world. The people I grew up with, who I went to school with, who saw me win the competition to become an Exchange Student. And that all for this one adventure I plan on going on by myself.

Through Travel Active I had been preparing for this moment for what seemed like forever. From the age of 10, I've said I've wanted to go abroad after high school. Pretty wise for a 10-year old, and that's what hit me that day, my small kid dream was finally coming true.

After 2 hours of sleep, many hours of excitement and last-minute packing, I arrived at Schiphol Airport, Amsterdam early in the morning. There I met up with the other exchange students who were in the same position as I was. We all went through the last few preparations and then it was time.

The first tears came pouring down when I saw my grandmother's sweet face. I'd never seen her cry before and now I was the source of that. Hugs, kisses and immense love was being poured out from every last goodbye. And then my best friend, my muse, my teacher in life… my mother was the last goodbye!

Through the gates I walked with tears still streaming down my face, realising there was no turning back now. That's when my adventure began. 
Goodbye in pictures:
---
RELATED VIDEOS
*parts of the video are in Dutch, other videos are in English*