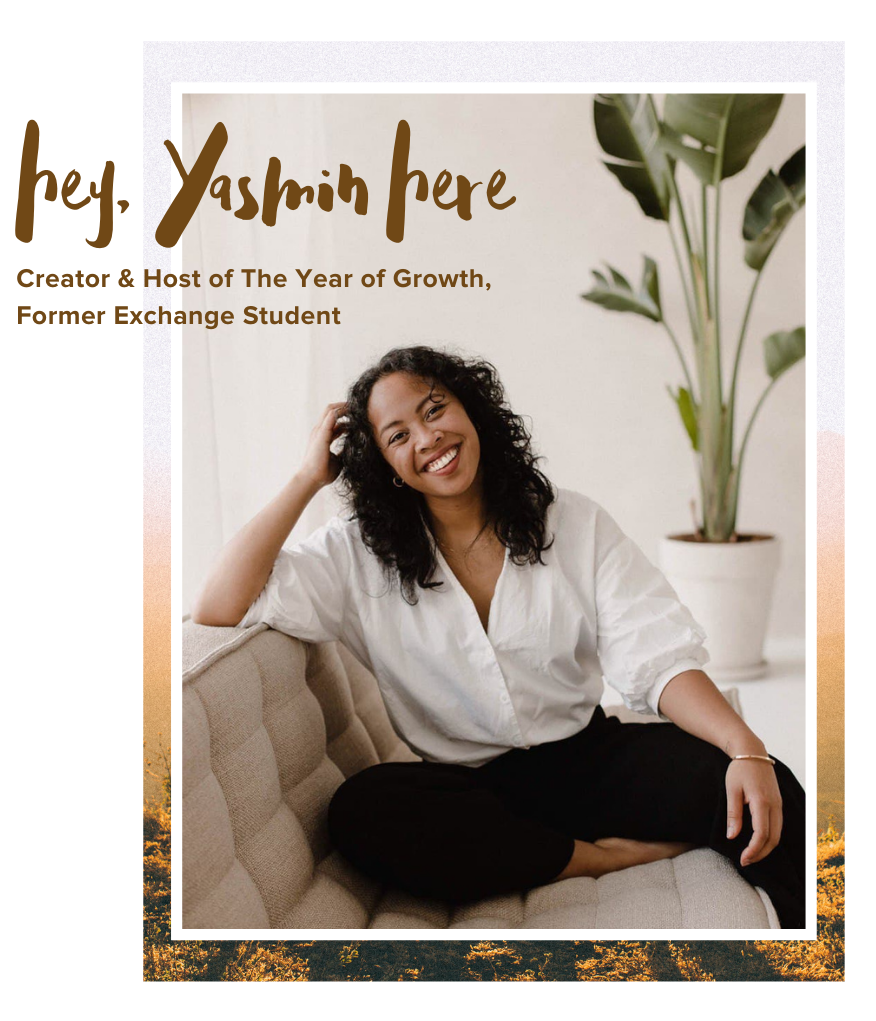 ✨ Building self-trust & self-confidence while stepping out of your comfort zone.
✨Creating a safe space for sharing exchange struggles & experiences.
✨Making your exchange work for you.
✨Connecting with like-minded peers on similar mindfulness journeys while being abroad.
✨
Ditching the comparison mindset and instead honouring & embracing our own individual journey.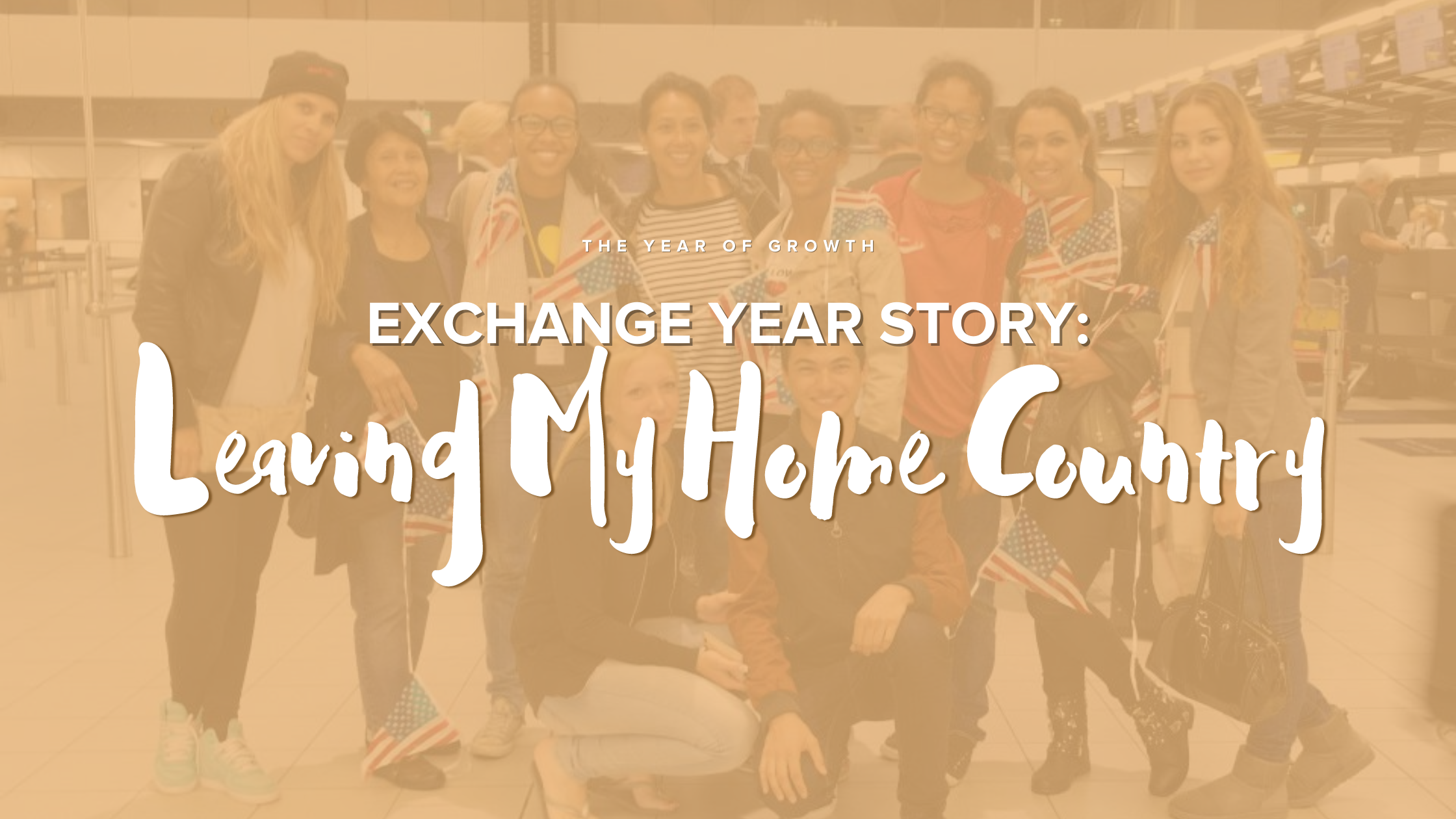 On 31st July, 2013, it was time. Time to say goodbye to what felt like my whole world. The people I grew
✨ Exchange isn't a year in your life, it's a life in a year ✨
❤️ Made with love by Exchange Students for Exchange Students